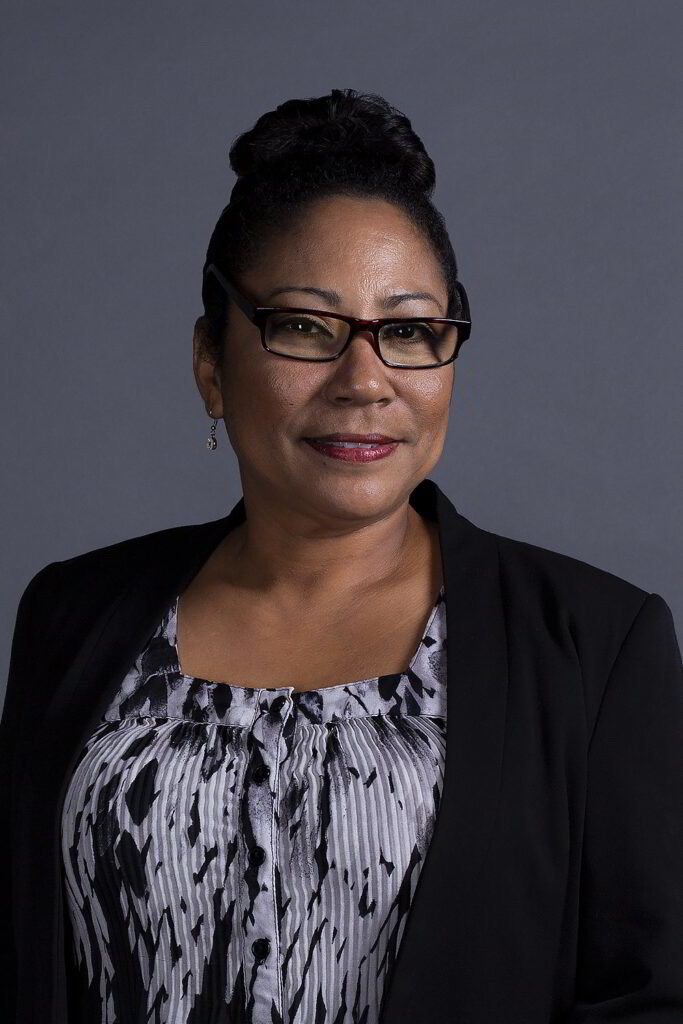 The key to a superior photograph is the ability to capture the personality of the subjects, without relying on elaborate props and backgrounds. We believe that good customer service and amazing quality should be available to everyone. We pride ourself in keeping prices low to give every family the opportunity to purchase a professional portrait package.
Many of us begin photography as a hobby, with most of us being completely self-taught. In today's society we have a camera with us at all times, especially with our cell phones. However, I started taking pictures with a 35mm camera, processing film, and just aiming at whatever caught my fancy and hoped that I "got the shot".
Today, I have taken multiple terabytes, closer to a petabyte, of digital images (with no need to process film) and edit the images so others who view them, see what I see through my lens. Thanks to so many wonderful people who have shared their special moments with me, I am a Fine Arts Bachelor degree holder with confidence to say,
I AM A PHOTOGRAPHER!
My goal is to make each photograph timeless. My legacy of is to affect a viewer's mind, heart, & soul. What is yours?
Photography has been an active part of my life since I received my first camera many years ago. The brand was Kodak using 110 films with the cubed flashes attached on the top. I unrolled the film and placed it in the camera and shot away in every direction to the end of the roll. Time with the US Army (20 years, 9 months, and 11 days), family life, and various camera types have taken me around the world. I enjoy the freedom of taking my shots and to this day I get nostalgic when photographing. Texas is my forever home and taking Texas themed photographs is my niche in life.
Doc is the other half of my life, he is why I enjoy life so dang much! Our kids are all grown, so now we have time to do our own thing.