by Central Texas Photography in Central Texas Posted on 05/03/2019 04:10
Central Texas is truly a wonderful place. Outdoor photography happens almost all year long in the Heart of Texas. BUT as with most good things, the weather does not last and is so unpredictable. This last week proves this statement to be true.
While finishing up my own photo shoot, I met up with a new photographer and her friend braving the weather and snapping cute images outside. After a short time, they decided it was really cold and headed for warmer indoor areas.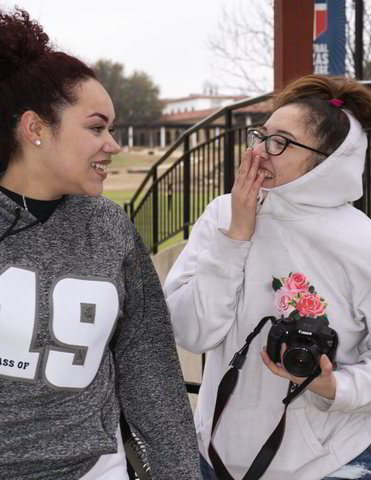 For this photographer, after braving the weather, meals for the next few days will consist of chicken noodle soup and Theraflu. Stay warm out there!